About Us
Finding financial clarity for when your tomorrow looks very different from your today.
Our vision is to help people have a life well lived where they can savor every moment, even in the midst of change and uncertainty. To reach this, we guide our clients toward financial confidence, giving them the freedom of choice. As we serve the families and individuals who walk through our doors, we strive to be a passionate and supportive lifeline for them in whatever they are going through. Honesty and generosity direct and fuel us in our mission, putting people first and prioritizing our relationships.
Sephton Financial is a financial services practice located in Wyndmoor, PA, serving clients in Bucks and Montgomery counties.
Donna is the founder of Sephton Financial, LLC. Donna focuses her practice on financial planning for families in transition, the unique planning needs of those whose tomorrow is much different than their today.  Donna follows her passion for helping people prepare their futures and helps them navigate the sudden changes life puts forward.
Born and raised in the Philadelphia area, Donna graduated from Penn State University with a bachelor's in Management Science and Information Systems/Quantitative Business Analysis and achieved her master's from Eastern University.  Donna's career began in business management over 20 years ago and she has lived and worked internationally for several years returning stateside in 2011. 
In 2013, Donna's husband passed away unexpectedly, and she found herself suddenly navigating widowhood.
Read more about Donna
After an initial period of getting things settled with her kids and their new life, she made the decision to relaunch her career and get into the role that she had found so impactful during that time of transition for her family, financial planning.  She went back to school to take the coursework to become a CFP® practitioner and then entered the field so she could provide the advice and support to families in transition.
Donna is now a CERTIFIED FINANCIAL PLANNER™ practitioner and holds the Series 7, 66, and PA Accident and Health, Life and Fixed Annuities. Donna is also a Certified Divorce Financial Analyst®.
Donna is an avid long-distance runner who turns her passion into an ability to raise funds for local causes.  Donna and her running group, Team Kendrick, have helped raise donations for Safe Harbor, a grief counseling program that provides free of charge services to children after the loss of a parent, sibling, or caregiver.  Donna married her husband Jim in 2022 and between them, they have six children, Connor, Katie, James, Jeanie, Delaney, and Seamus. Together with their Newfoundland and English bulldog, they enjoy living in the community of Springfield Township, Wyndmoor, PA.
What is a CERTIFIED FINANCIAL PLANNER™ Practitioner?
The CERTIFIED FINANCIAL PLANNER™ certification is a well-known and trusted standard in the industry and among consumers. The CFP® board has been around for more than 30 years. To earn their certification, CFP® professionals are trained in 72 areas of financial expertise and must build up thousands of hours of experience. CFP® certification prepares a financial planner to create a tailored plan in your best interest and holds them to high standards. 
What is a Certified Divorce Financial Analyst® professional?
A Certified Divorce Financial Analyst® (CDFA®) is someone who comes from a financial planning, accounting or legal background and goes through an intensive training program to become skilled in analyzing and providing expertise related to the financial issues of divorce plan in your best interest and holds them to high standards.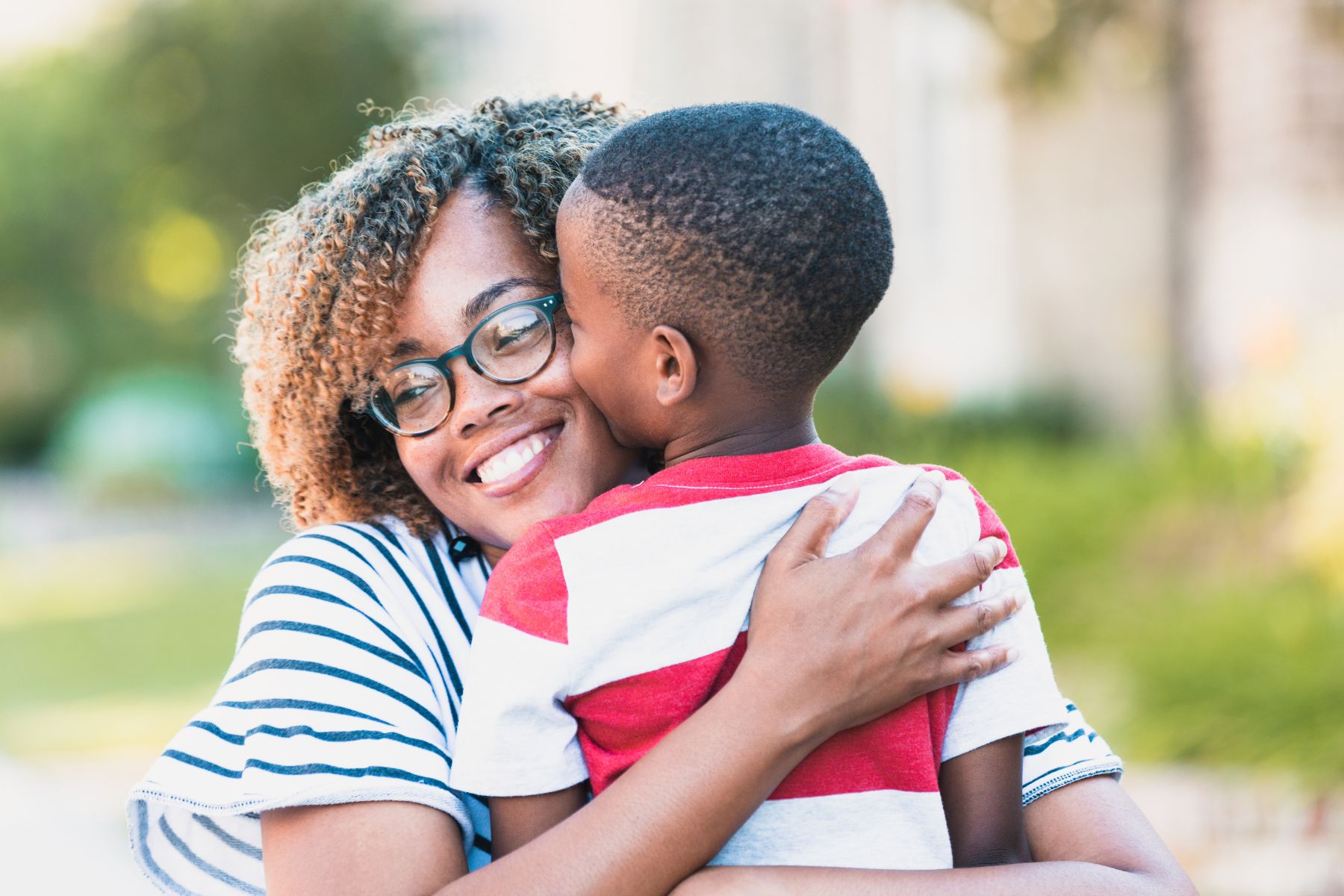 Donna's running group, Team Kendrick, has helped raise donations for Safe Harbor, a grief counseling program that provides free of charge services to children after the loss of a parent, sibling, or caregiver.
PLEASE NOTE: the charitable entities and/or fundraising opportunities described herein are not endorsed by or affiliated with Cetera financial specialist LLC or its affiliates. Our philanthropic interest are personal to us and are not reviewed, sponsored or approved by Cetera. 
Sephton Financial, LLC
8200 Flourtown Ave
Suite 1B
Wyndmoor, PA 19038
o. 215 948 3945  f. 267 422 3664
Registered Representative offering securities through Cetera Financial Specialists LLC, member FINRA/SIPC. Advisory services are offered through Cetera Investment Advisers LLC. Cetera is under separate ownership from any other named entity. Sephton Financial, LLC and Cetera are not affiliated.
Individuals affiliated with Cetera firms are either Registered Representatives who offer only brokerage services and receive transaction-based compensation (commissions), Investment Adviser Representatives who offer only investment advisory services and receive fees based on assets, or both Registered Representatives and Investment Adviser Representatives, who can offer both types of services.
**************************************
This site is published for residents of the United States only. Registered Representatives of Cetera Financial Specialists LLC may only conduct business with residents of the states and/or jurisdictions in which they are properly registered. Not all of the products and services referenced on this site may be available in every state and through every advisor listed. For additional information please contact the advisor(s) listed on the site,visit the Cetera Financial Specialists LLC site at www.ceterafinancialspecialists.com 
Online Privacy Policy | Important Information| Business continuity Plan
This communication is strictly intended for those residing in DC, DE, FL, GA, IL, MA, MD, NJ, NY, PA, VA, VT, WA
Copyright © 2020 - 2022 Sephton Financial
This site contains third-party links. The information being provided is strictly as a courtesy. When you access one of these websites, you are leaving our website and assume total responsibility and risk for your use of the websites you are linking to. We make no representation as to the completeness or accuracy of information provided at these websites. Nor is the company liable for any direct or indirect technical or system issues or any consequences arising out of your access to or your use of third-party technologies, websites, information, and programs made available through this website.