Clarity for when life changes
When a major life event happens, it is very important to review and adjust or establish a financial plan, but it is also the most challenging time to do so. At Sephton Financial, we focus on helping families in four types of transition: widowhood, divorce, career change, and new families. Because we primarily serve families walking through these types of changes, we understand the unique needs and questions that come out of these events.
We provide financial services, including financial planning and wealth management, to help families move forward into their new season of life more confidently.
What is financial planning?
Creating a financial plan is much more than just producing a document with a map toward your financial future. Financial planning is a six-step process to help you identify and develop your goals and guide you into the future. From understanding your financial strength, to protection planning for your family, to making sure you are on track to afford college and retirement, financial planning is an ongoing relationship that requires understanding on both sides.
What is wealth management?
Wealth (or asset) management is making sure that you are investing in a way that keeps you in line with your goals and risk comfort. With thoughtful analysis and communication, you can feel confident in your investment decisions and that moving into the future your investments will be monitored and adjusted with your life changes.
Managing finances can feel overwhelming for anyone. Managing finances when you're walking through grief after the loss of a spouse can feel paralyzing. At Sephton Financial, we focus on helping families in transition, and in particular widows and widowers. We understand this isn't just "business as usual" or a simple financial check-up.
Saving for your family's future is of the utmost importance, especially with the changes your family has experienced. You know you still need to:
Create or continue college funds for your children
Build up retirement savings for yourself
Set up a safety net for your family in case something happens to you
Get on track with monthly contributions to these savings
Now the situation is more confusing, between insurance, employer benefits, social security, and "good advice" from family members, and the fact that moving forward, you're the sole provider and contributor to these savings.
When you work with Sephton Financial, you'll not only have a professional advisor to help you navigate the financial frustrations and questions, you'll be working with someone who understands what you're going through. We'll work with you to update or establish your family's future financial needs and set up your goals, advise on strategies to plan for the "what-ifs" in life, and set out a realistic roadmap for you to take as you begin working toward these goals. 
Read More
We will also be a partner with you, accompanying you to essential services visits, and working with the other professionals involved in your transition. Along the way, you'll also have access to tools and software, educational webinars and events, as well as regular check-ins with your advisor to track progress and make adjustments when need be.
Probably better than most, you know that the future is unknown and that there is no definitive guarantee on security. But by taking wise steps and making informed decisions about your financial future, you'll have more comfort and be able to relax and focus on moments that really matter these days.
Understanding the new financial picture that comes to be because of a divorce can be challenging. And that's not to mention trying to do so in the midst of the new circus act of juggling multiple schedules, two homes, two families, two sets of bills, and of course the emotional toll it takes on you and your family.
Through this transition, even though it feels messy, it is possible to take a fresh look at your financial situation, reset your future goals, and chart a new course to get there.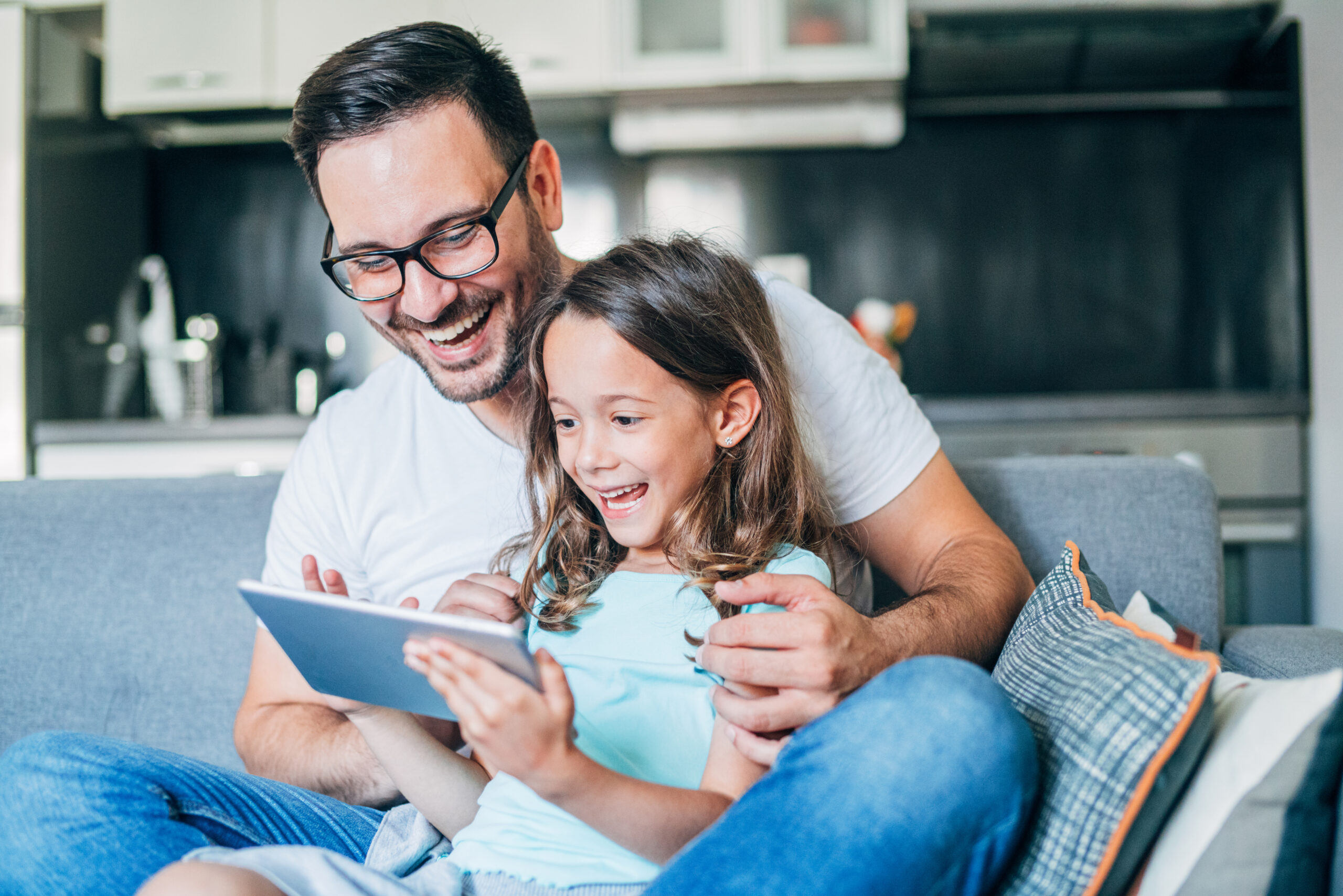 Taking care of yourself and your family is critical right now. But just because you're "on your own" doesn't mean you have to do it alone. Utilizing professional help doesn't mean you can't handle it, rather it shows you're making the smart decision to learn more, seek advice, and establish a partnership to help you accomplish what needs to get done.
With Sephton Financial, you'll work with a professional advisor to help you review and understand your divorce settlement, review your future financial goals for yourself and your children, and then establish a realistic plan for your monthly budget on how to get there.
Resetting your financial roadmap will help you get or stay on track for saving for your children's college funds, your own retirement, and whatever else may be in the future. Once you've set out on the new plan, you'll be able to concentrate on the priorities in life.
After years in the corporate world, you're ready to start something of your own! Being an entrepreneur brings about so many exciting possibilities, such as more flexibility in your schedule and the ability to do work that you really love. Along with these exciting new opportunities, however, also comes some new questions – particularly about your family's finances.
You're excited about this venture, but you want to make sure you keep your family on track to its financial goals, as well as stay within your current budget.
Read More
When you work with Sephton Financial, we'll help you see how a career change will impact your finances now and in the future, and advise you on the wise choices to help you make sound decisions. With a new roadmap in place, you'll feel more confident and be able to focus on doing your best work, while still spending quality time with your family.
Coming together as a new family is truly wonderful, but it does come along with some financial complications. Whether it's two individuals coming together for the first time, or two families becoming one, there's a lot to figure out!
You probably know that a financial plan is important, and you may even have some savings and accounts set up already, which is a great start! Taking the next step to clearly articulate your new family's financial goals with a professional advisor and then enact a plan that you can follow through on will set your new family on a positive course.
With Sephton Financial, you'll have a professional partner on your side to guide you as we work together on a plan that will serve your family now and be able to grow with you as you do.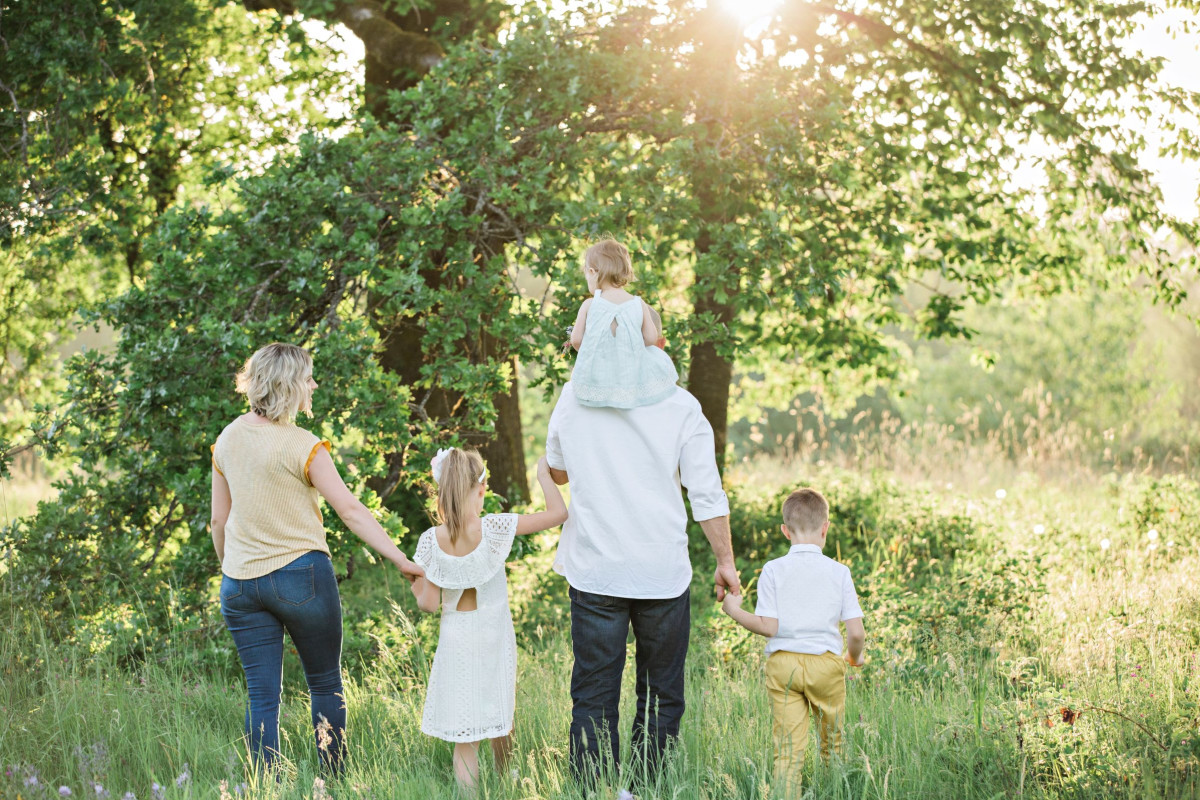 Sephton Financial, LLC
8200 Flourtown Ave
Suite 1B
Wyndmoor, PA 19038
o. 215 948 3945  f. 267 422 3664
Registered Representative offering securities through Cetera Financial Specialists LLC, member FINRA/SIPC. Advisory services are offered through Cetera Investment Advisers LLC. Cetera is under separate ownership from any other named entity. Sephton Financial, LLC and Cetera are not affiliated.
Individuals affiliated with Cetera firms are either Registered Representatives who offer only brokerage services and receive transaction-based compensation (commissions), Investment Adviser Representatives who offer only investment advisory services and receive fees based on assets, or both Registered Representatives and Investment Adviser Representatives, who can offer both types of services.
**************************************
This site is published for residents of the United States only. Registered Representatives of Cetera Financial Specialists LLC may only conduct business with residents of the states and/or jurisdictions in which they are properly registered. Not all of the products and services referenced on this site may be available in every state and through every advisor listed. For additional information please contact the advisor(s) listed on the site,visit the Cetera Financial Specialists LLC site at www.ceterafinancialspecialists.com 
Online Privacy Policy | Important Information| Business continuity Plan
This communication is strictly intended for those residing in DC, DE, FL, GA, IL, MA, MD, NJ, NY, PA, VA, VT, WA
Copyright © 2020 - 2022 Sephton Financial
This site contains third-party links. The information being provided is strictly as a courtesy. When you access one of these websites, you are leaving our website and assume total responsibility and risk for your use of the websites you are linking to. We make no representation as to the completeness or accuracy of information provided at these websites. Nor is the company liable for any direct or indirect technical or system issues or any consequences arising out of your access to or your use of third-party technologies, websites, information, and programs made available through this website.