Downsizing
Downsizing is not just for when the kids move out, it can be any stage of life! Join us for this complimentary in-person event to learn all about downsizing from experienced professionals and be prepared for your next move!
Register today for this live event near you!
Join us at Locals Coffee and Eatery
909 E Willow Grove Ave
Wyndmoor, PA 19038
Join us February 27th, 2023 at Locals!
9 Key Pieces of the College Admissions Puzzle
Planning for college can be quite overwhelming for us parents. So I invite you to this free event with a guest speaker, Beth Pickett, who knows everything about making this process, and puzzle, a lot easier to figure out!
Join us September 20, 2022 via Zoom!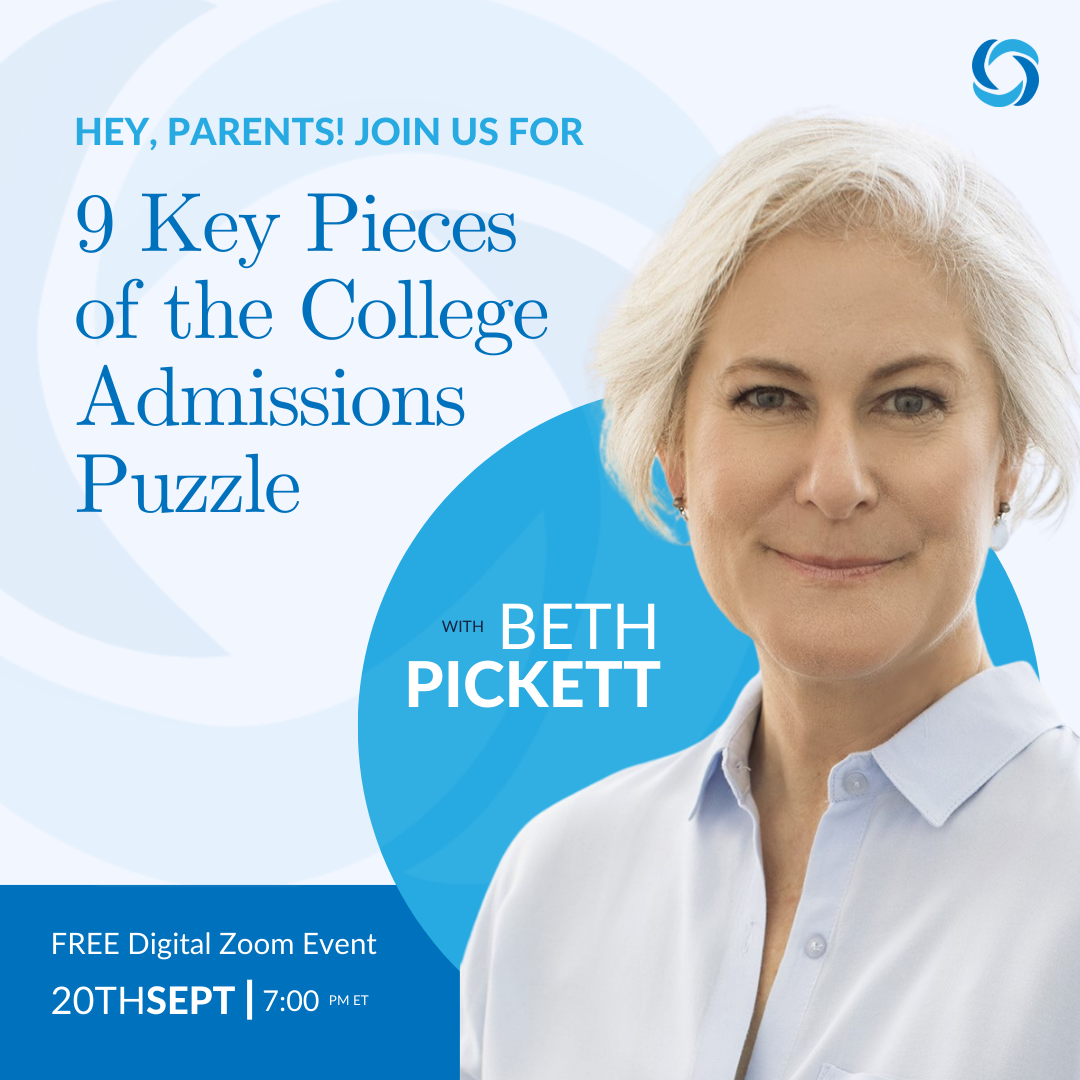 Sephton Financial, LLC
8200 Flourtown Ave
Suite 1B
Wyndmoor, PA 19038
o. 215 948 3945  f. 267 422 3664
Registered Representative offering securities through Cetera Financial Specialists LLC, member FINRA/SIPC. Advisory services are offered through Cetera Investment Advisers LLC. Cetera is under separate ownership from any other named entity. Sephton Financial, LLC and Cetera are not affiliated.
Individuals affiliated with Cetera firms are either Registered Representatives who offer only brokerage services and receive transaction-based compensation (commissions), Investment Adviser Representatives who offer only investment advisory services and receive fees based on assets, or both Registered Representatives and Investment Adviser Representatives, who can offer both types of services.
**************************************
This site is published for residents of the United States only. Registered Representatives of Cetera Financial Specialists LLC may only conduct business with residents of the states and/or jurisdictions in which they are properly registered. Not all of the products and services referenced on this site may be available in every state and through every advisor listed. For additional information please contact the advisor(s) listed on the site,visit the Cetera Financial Specialists LLC site at www.ceterafinancialspecialists.com 
Online Privacy Policy | Important Information| Business continuity Plan
This communication is strictly intended for those residing in DC, DE, FL, GA, IL, MA, MD, NJ, NY, PA, VA, VT, WA
Copyright © 2020 - 2022 Sephton Financial
This site contains third-party links. The information being provided is strictly as a courtesy. When you access one of these websites, you are leaving our website and assume total responsibility and risk for your use of the websites you are linking to. We make no representation as to the completeness or accuracy of information provided at these websites. Nor is the company liable for any direct or indirect technical or system issues or any consequences arising out of your access to or your use of third-party technologies, websites, information, and programs made available through this website.